AT HOME OR MOVING HOME?
Compare rates before
switching utilities

At no cost to you – call us now!
UtilityDeals can organise a SWITCH or a
NEW CONNECTION for your premises in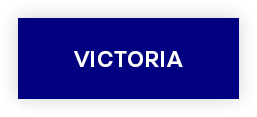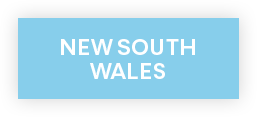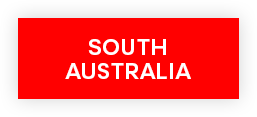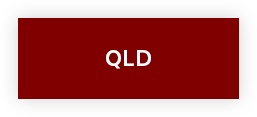 We can also arrange new connection to your premises for other services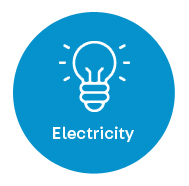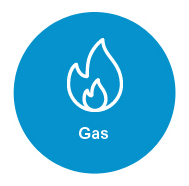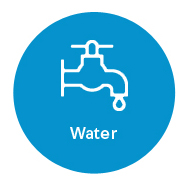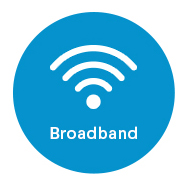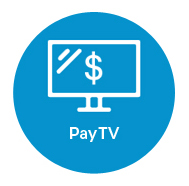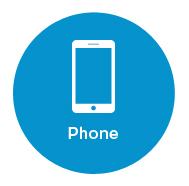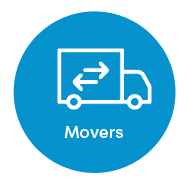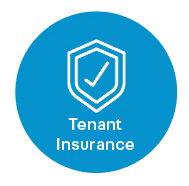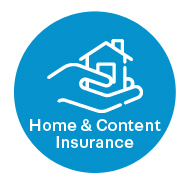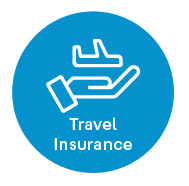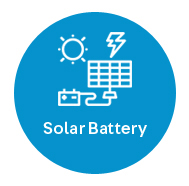 More about UtilityDeals Services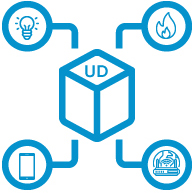 What We Connect
Services we connect include electricity, gas, water, phone, internet, Foxtel & insurance.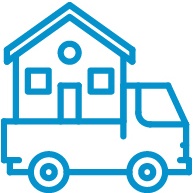 Moving home tips
Our moving house tips are another way we can help you stay organised and save time.
How Customers Rate Us | Testimonials
We have provided services to over 100000 plus customers.

I received a call from UtilityDeals within 1 minute of leaving a voice message. The people are quick and efficient. The sales staff i spoke to was very upfront and clear. As i could not save money and he did not have any better offer, he suggested me to be with the same retailer. Very rare that i find honest sales people. Glad i spoke to him. Appreciate your time.

2019-04-17T11:25:55+00:00
https://utilitydeals.com.au/testimonials/customer/

I must say the person i spoke to was very generous to give 45 minutes of his time on a phone call to explain how electricity bill is compared and how different tariffs offers have different rates. I got a good comparison done and was happy to change my electricity company. I hope more people are aware of how bills are reviewed. I will surely recommend UtilityDeals to my friends.

2019-04-17T11:26:13+00:00
https://utilitydeals.com.au/testimonials/customer2/

UtilityDeals staff have assisted me in comparing usage and rates of my electricity bill in detail. I am glad to have spoken to your people who have helped me save $322.

2019-04-17T11:26:36+00:00
https://utilitydeals.com.au/testimonials/customer-3/